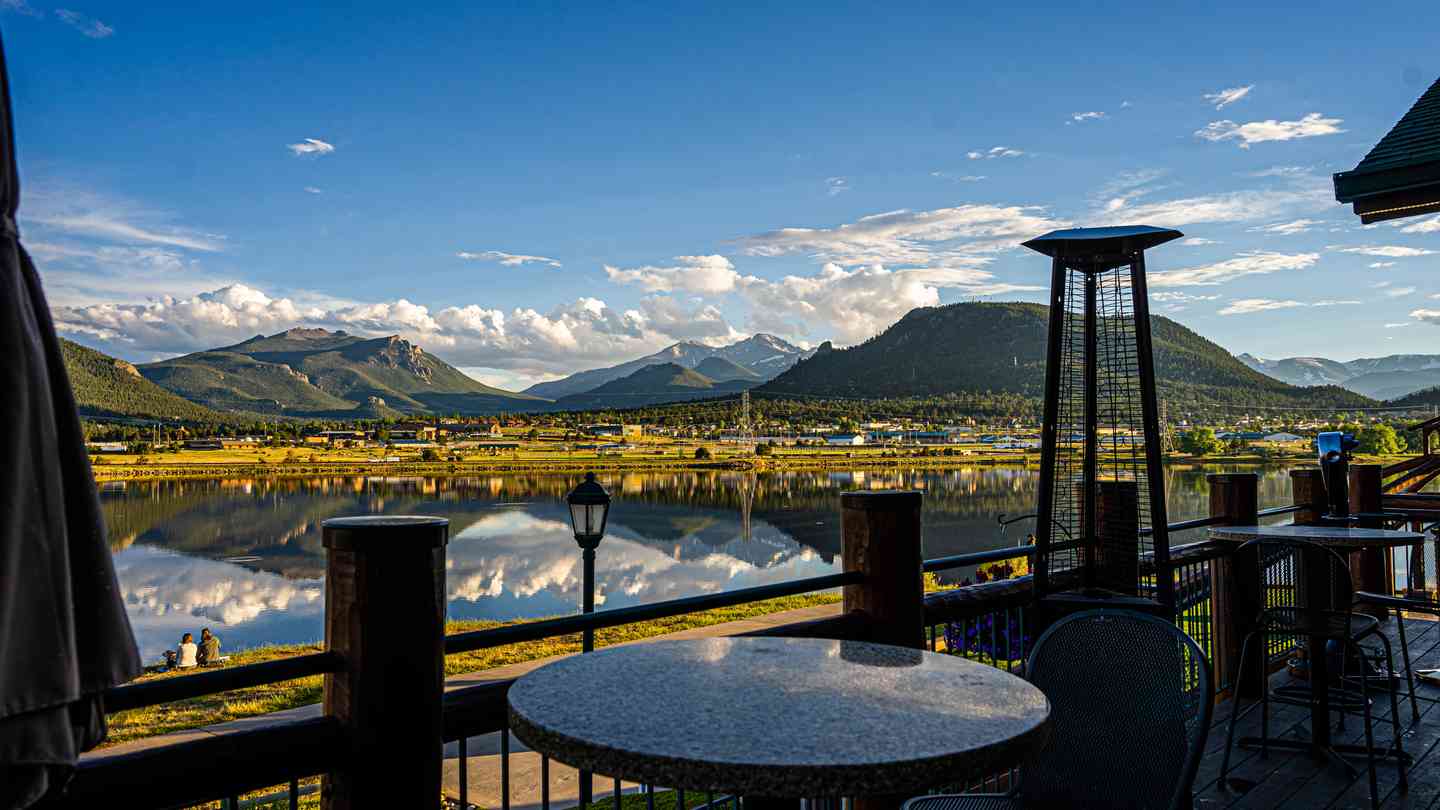 Dunraven at the Estes park resort
— Estes Park, CO —
We are open for dine-in service!
About Us
Dunraven is proud to announce its new location at Lake Estes in The Estes Park Resort. For this next exciting chapter in Dunraven's storied history, we've maintained the chefs that made our dining delectable, the staff and ownership that made hospitality a priority, and we've added fantastic views to accompany breakfast, lunch, and dinner. So join us in adding to Dunraven's 40 years of Italian, steak, and seafood history. The best is yet to come. 
Please visit us at our new location at 1700 Colorado Peaks Drive in Estes Park. For the Resort enquiries please click on the link below.
Locally Owned and Operated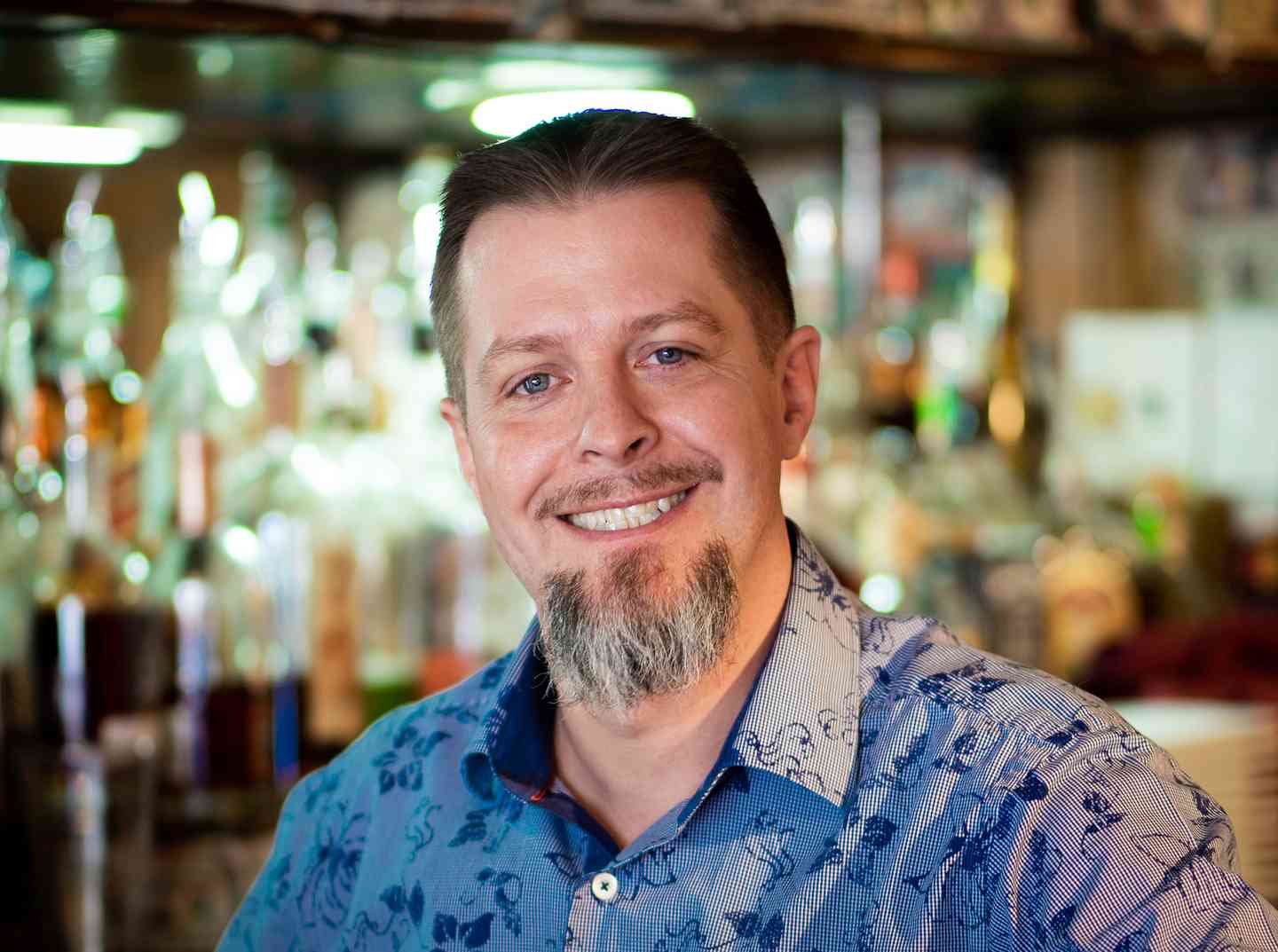 — Andy Morgan —
The Holland Inn was the original name of this building and restaurant, which opened in the early 1930s. After a succession of owners, Neil Quirk purchased the building in 1970, did extensive renovation, and renamed the restaurant The Dunraven Inn. Julius Schneid Kraut and family purchased the restaurant in 1979, offering good Italian cuisine until 1994. Dale and Laurel Hatcher purchased the restaurant in 1994 and made several building improvements while also expanding the menu. Spring of 2011 marked the most recent change in ownership. Cindy and Andy Morgan, who grew up in Estes Park, became the new owners bringing their three daughters and adding their own favorite menu items to the ones you already love. We are committed to keeping The Dunraven Inn your favorite place to dine out.
Executive Chef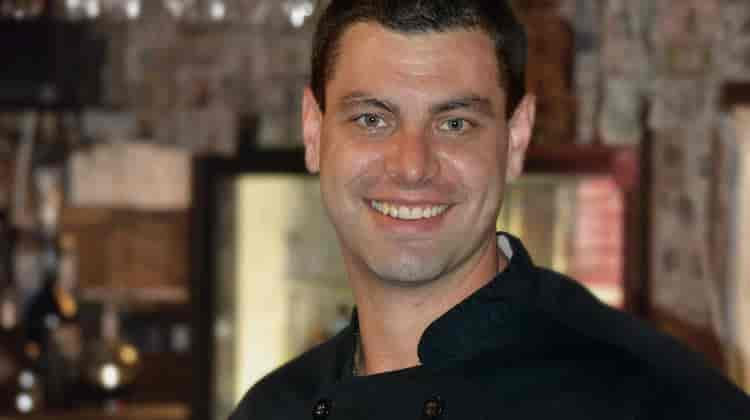 — Marty Metz —
Estes Park native, Marty Metz began his culinary career at the age of 16. While training under his uncle Tandy Brown, he acquired an Associate degree in Culinary Arts. Chef Marty creates memorable dishes from our traditional Dunraven recipes using fresh local ingredients that keep guests coming back again and again!
Dunraven Traditions
— What's Up with the Dollar Bills? —
The tradition began in the '70s when a friend wrote good luck to the owner on a dollar bill and hung it on the wall. The first thing you'll notice when you walk through our doors are the dollar bills, floor to ceiling, hanging in the entryway and the bar. We estimate that there is approximately $16,000 hanging in the building. We remove torn, faded and worn bills and donate them to local charities throughout the year. Markers and a staple gun are available at the host stand to assist you in creating your own personal memories to leave on our walls.
— Mona Lisa —
The restaurant also has a long relationship with Mona Lisa, and it began with three pieces of artwork purchased at a garage sale to decorate the walls. You can even request a special table in the Mona Lisa corner where a number of traditional and fun images donated over the years by loyal customers are displayed.
Dunraven at The Estes Park Resort
1700 Colorado Peaks Drive
Estes Park, CO 80517

Hours
Monday - Sunday:
7:00 am - 8:00 pm